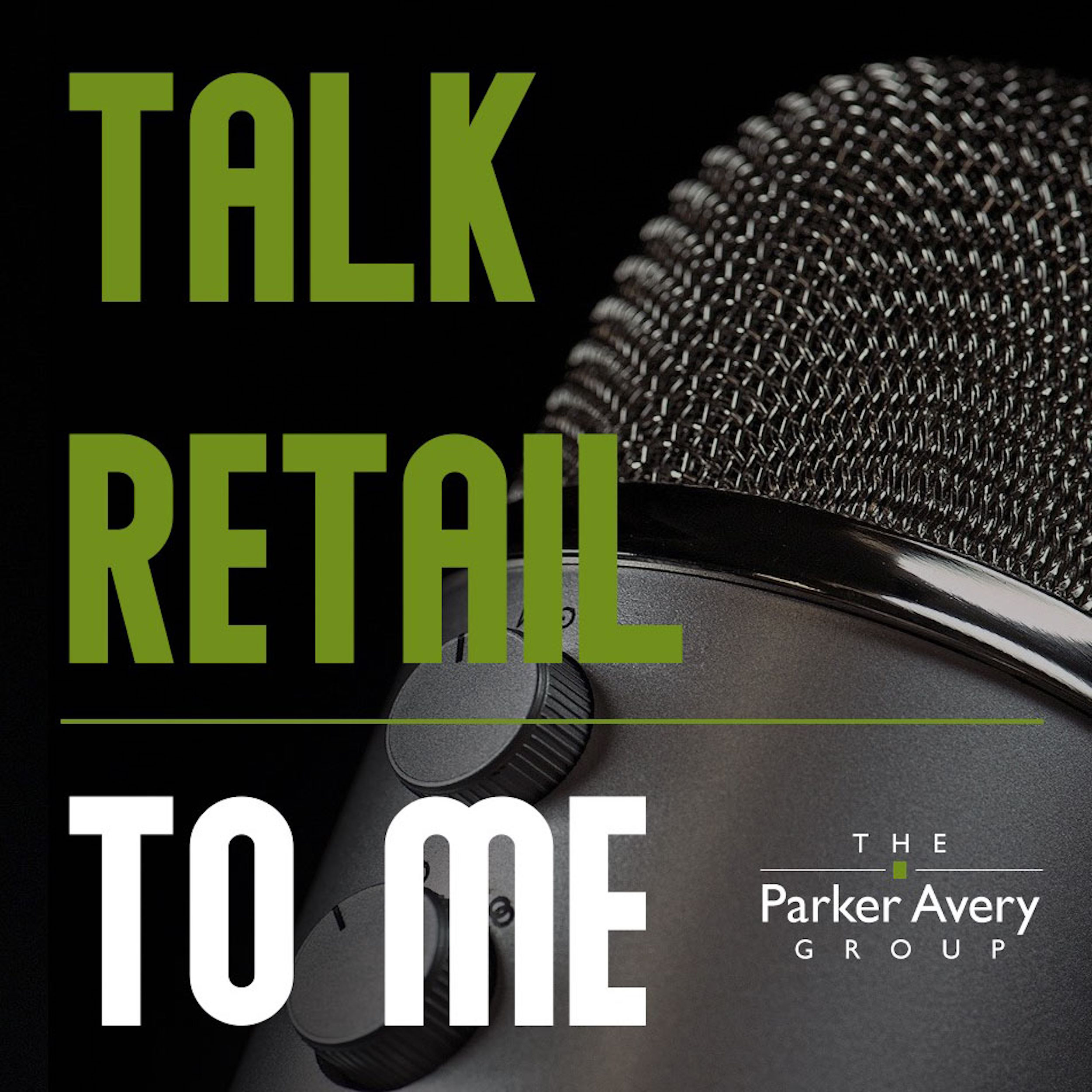 In this episode, I interviewed Parker Avery's CEO, Robert Kaufman, along with inventory and supply chain expert Rob Oglesby to discuss sourcing strategies and actions retailers and consumer brands need to consider as we continue to face highly disruptive supply chains.  We explore considerations such as:
How do retailers and consumer brands need to change how they think about and manage their sourcing strategies during such tensions and unknowns? 

There is also a fair amount of consumer unease about products made overseas, in countries who aren't America-friendly, and increasing desire for "Made in the USA" and even local products.  How do consumer brands and retailers handle this, realizing the cost and price points may not be competitive with foreign-made counterparts?  

A few years ago, there was a focus on visibility deeper into the supply chain and transparency in sourcing raw materials. How much of a factor is this today?  

What technologies do retailers and consumer brands need to be investigating to remain viable and competitive?  

Introduction music:  On My Way by Kevin MacLeod
Link: https://incompetech.filmmusic.io/song/4163-on-my-way
License: http://creativecommons.org/licenses/by/4.0/
Cover image by Jorge Guillen from Pixabay